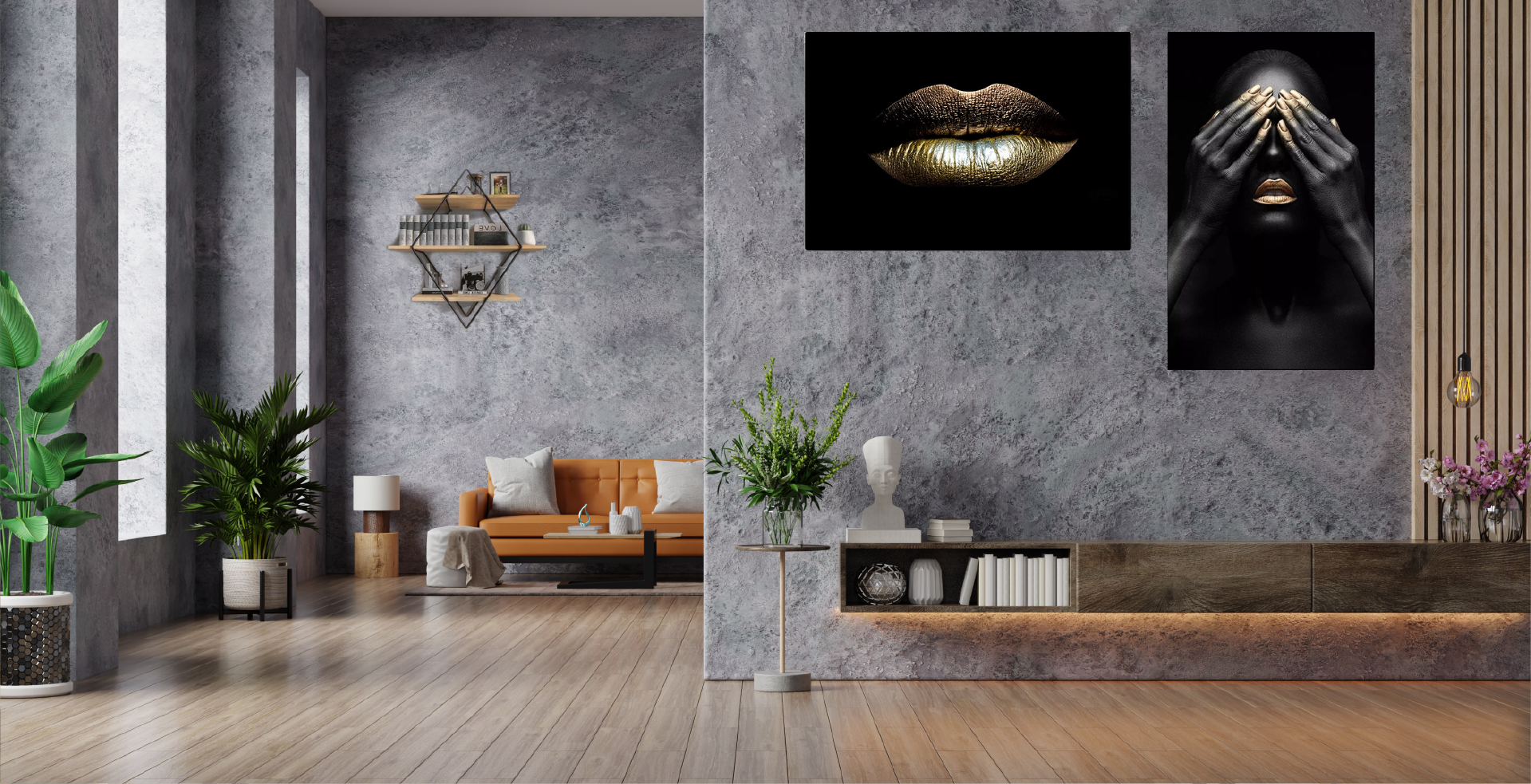 Where Every Piece Tells A Story Of Beauty and Elegance


Our unique collections is made from the highest quality materials. The designs are unique and stylish. The jewelry is trendy and eye-catching.
About Ruth Envision
The foundation for Ruth Envision came from my Great Grandma, Ruth. She was a selfless and poised woman who also enjoyed fashion. Being a fashionista wasn't financially easy for someone who spent her life taking care of others! My admiration for Great Grandma Ruth is where Ruth Envision gained it's name and it's principles:

Be good to people -provide excellent customer service!
Be fashionable -offer a wide variety of collections and styles!
Be money-conscious -offer products for all budgets!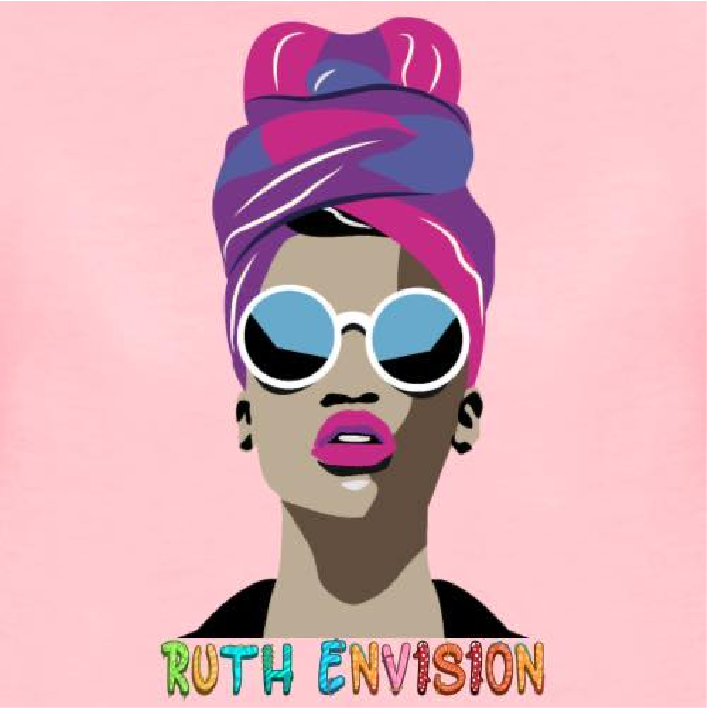 ★★★★★

My necklace looks amazing. When I first recived it I couldn't believe how pretty it was. This a definitely a MUST HAVE! Will be shopping again!

Palmer
★★★★★

I purchased a loveseat from Amazon that was sold by Ruth Envision. Love It!!

Margarette
★★★★★

Long story short I purchase a total of 4 necklaces. The first 2 was initially a gift for my daughter but once I seen it myself 😍. I ordered 2 for myself.

Jessica